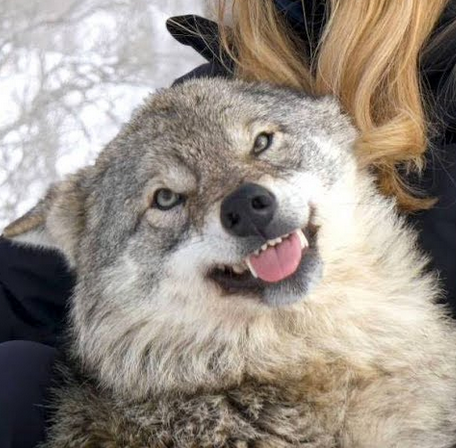 About Me
Here are some quick bullets about me that I didn't list in my SoM profile; I'll try to keep it short, sweet, and informative.
I am 17
Unlike my presence on SoM, I will swear (tastefully) on this blog
I am otherkin, and have held strong beliefs related to such since I was 13!
I don't like peanut butter and chocolate together
I am nonbinary, bisexual, aromantic, demisexual and genderfluid
I enjoy wearing makeup but cannot do so in public. My favorite brands are Nyx and Sugarpill
I collect stuffed animals and stickers, and I love Sanrio
I love drawing!
I love the changing of the seasons and love celebrating all of the seasons in their unique ways.
I am an optimist, and I try my best to stay positive and never stop moving forward.